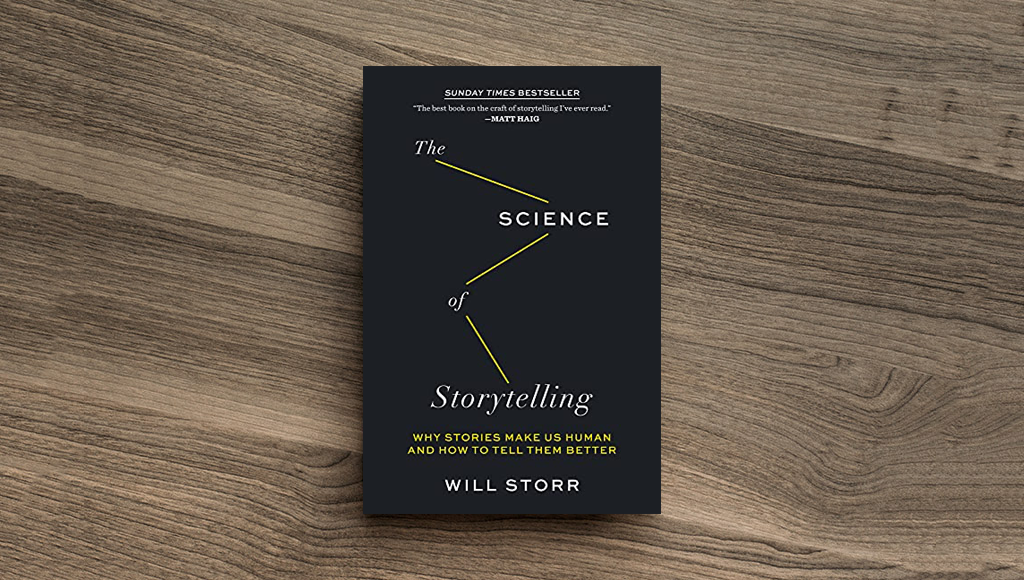 The Science of Story Telling, Will Storr
This book was great. Really, really great. It's about storytelling?-?but more than anything it's about character, people, and human psychology. It's about how storytelling plays a critical role in defining our persona and inner most psyche. It's really about who we are and why we do the things we do. I recommend it for absolutely anyone, writer or not. It is really, really great!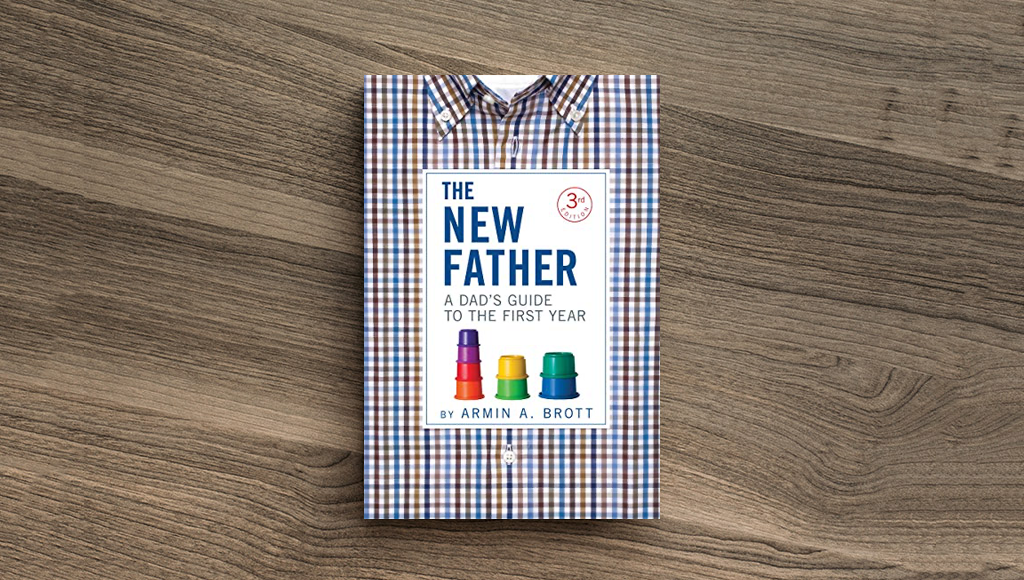 The New Father: A Dad's Guide to the First Year, Armin Brott
I really enjoyed the first book in this series, The Expectant Father, and wanted to continue with it. Although the first year is much more hit or miss, this still proved to be useful. Each chapter explains how the baby is developing physically, intellectually, verbally, and emotionally / socially. It then explains what you and your partner may be feeling and experiencing. Checking off milestones and having a loose idea of what to expect is extremely helpful when you're trying to navigate this whole new world of unknowns. As with any parenting book, take it all at face value and do with it what you will. It's advice, not instruction. Now I have the next book in the series ready to go: on to the toddler years!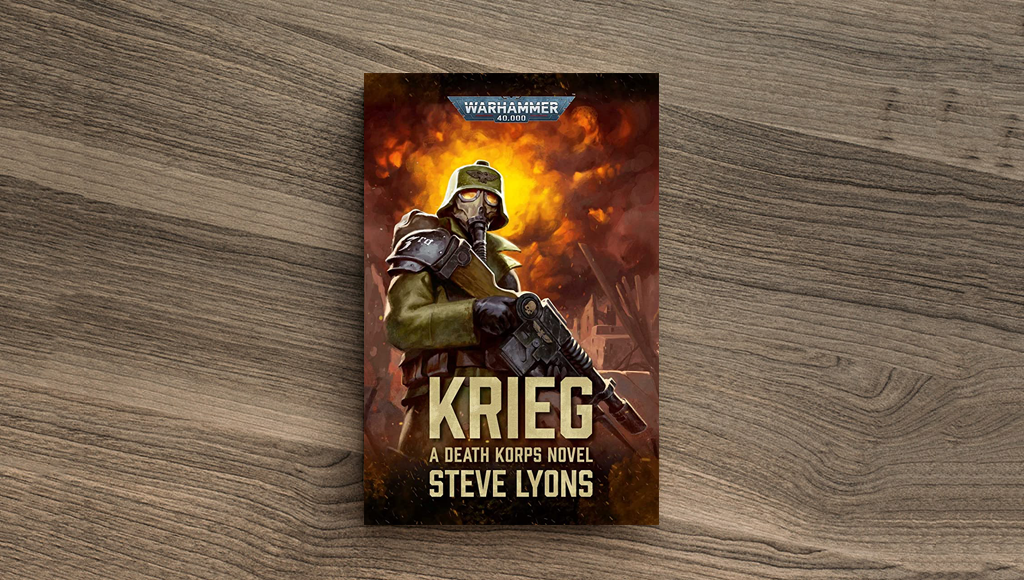 Krieg, Steve Lyons
A well paced story, giving a compelling account of the origins of the Death Korps of Krieg. The story is both well told and has a great pace. The characters are interesting and see great development throughout the story. I think you could enjoy this book outside of the Warhammer context and as long as you're a fan of military / political science fiction. For me, this tied in nicely with the Kill Team Octarius boxed set that I'm in the middle of painting. I can't wait to get the figures on the table now!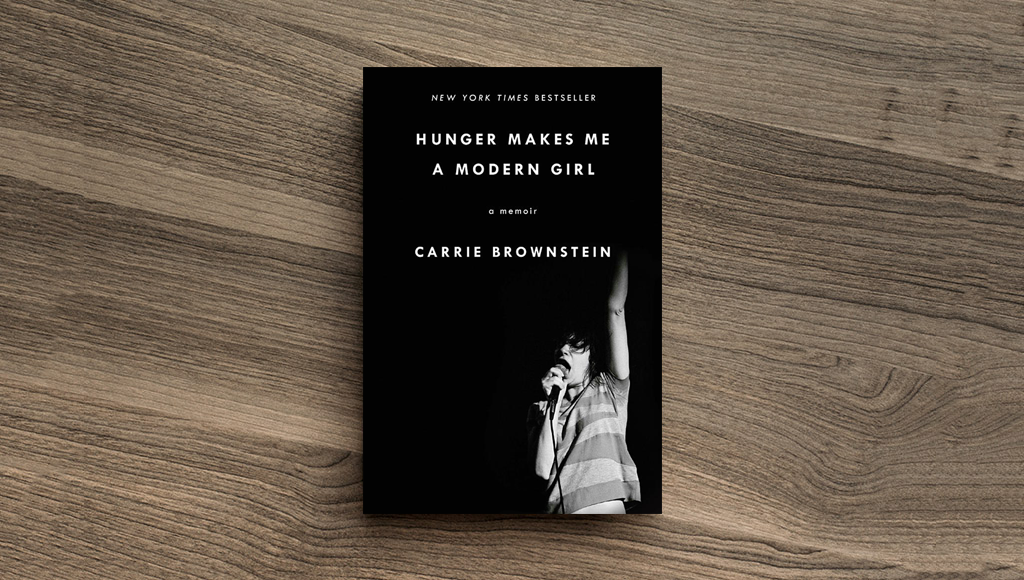 Hunger Makes Me a Modern Girl, Carrie Brownstein
This is not a typical memoir. I felt like I was sitting in a room with Carrie, getting to hear her talk about her journeys. I loved it. It felt real, pure, and honest. Her personality shines through strongly, a perfect mix of her not-so-glamorous rock and roll life and her personal struggles. The good, the bad, and the ugly are all on full display. I hope for another book for her second act!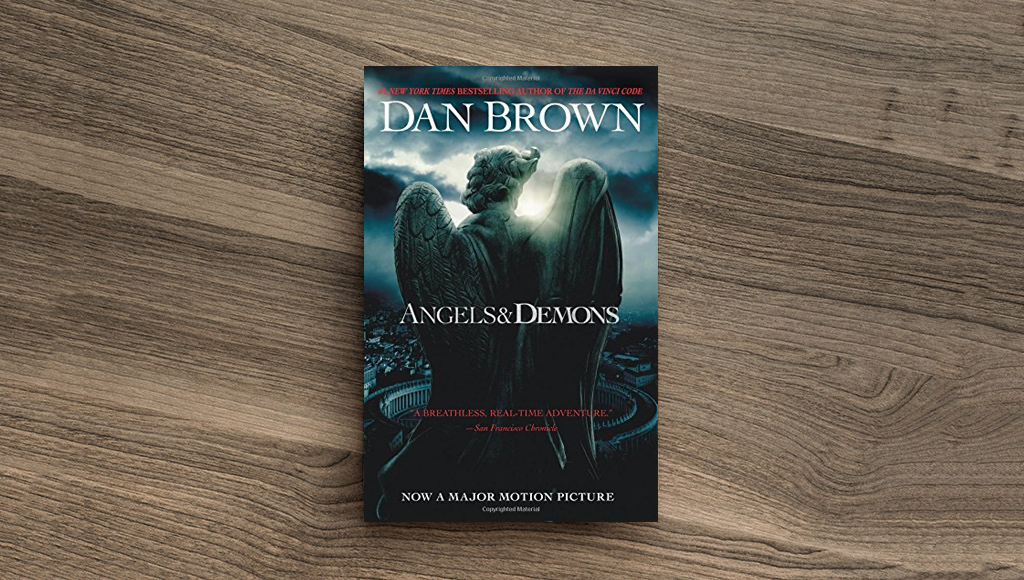 Angels & Demons, Dan Brown
It's been awhile since I read The Da Vinci Code but I remember how captivating it was. Angels & Demons was just the same; I wish I read this sooner. Dan Brown combines action and mystery with history and science in an outstanding way. At times, you feel like you're watching a documentary. But it's never too much, it's never overwhelming, and it's mostly realistic. It's always just enough to make you want to keep turning the pages.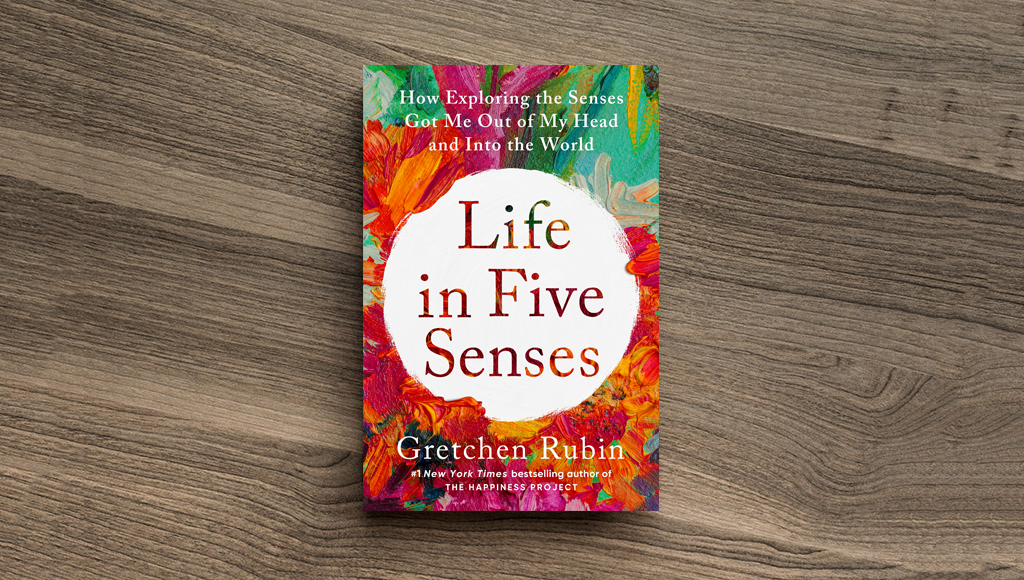 Life in Five Senses, Gretchen Rubin
I'm a fan of Gretchen Rubin and I'm always happy to pick up one of her books. This one wasn't one of my favorites but I still wound up finding some joy in it. Focusing on our five senses, this is a thought provoking read that will hopefully have you searching for ways to slow down and connect with the world around you.
The Storied Life of A.J. Fikry, Gabrielle Zevin
Such an incredibly charming story. It was a tear-jerker but not overly dramatic. It's a romance and a sort-of cozy mystery. It has a very real quality to it. It reads with the simplicity of a short story but still carries its own weight throughout the progression of the entire lifetime of its characters. A fast, enjoyable read that you won't want to put down.
The Phantom Tollbooth, Norton Juster
I remember my mother reading me this when I was a child. It lives in my memory as one of the first books that got me interested in books. Thinking about how I'll soon be reading it to my daughter, I realized that I couldn't remember the story. Time to pick up a copy and remember! It was great! Compelling and clever but not overwhelming. The characters are cute, the setting is fascinating and everything is creative and fun. So many puns and allusions and metaphors – probably why I love words and wordplay so much! The humor throughout the story is at times subtle, at times downright silly, but often clever and thought-provoking. What a fun read!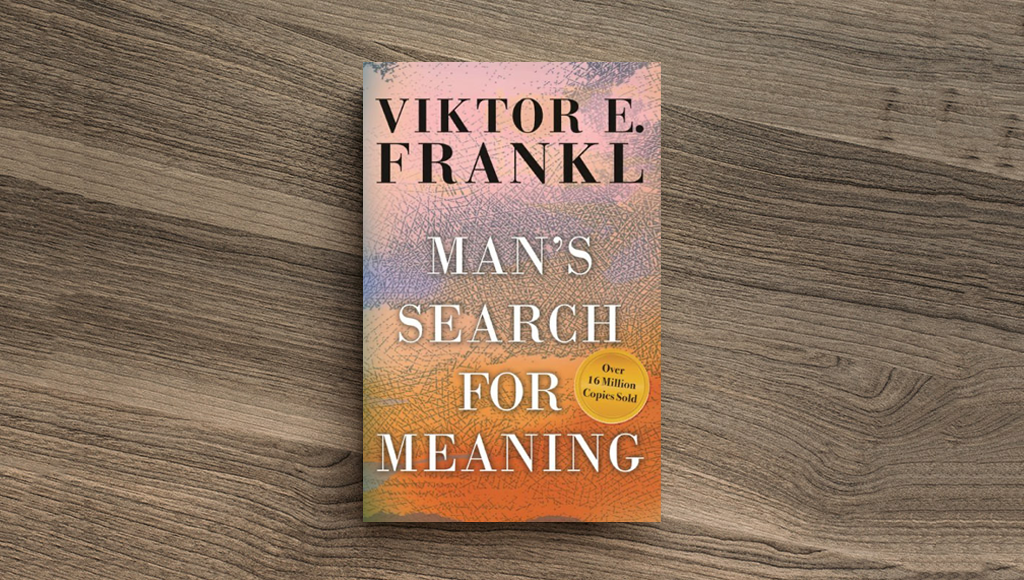 Man's Search For Meaning, Victor Frankl
The first half of the book is similar in its telling to Night (Elie Wiesel) or The Diary of a Young Girl (Anne Frank) – though Frankl's stories felt much more vivid as he attached them to the individual's psychology. Parts of it were emotionally hard to read. The second half of the book is about Frankl's psychotherapeutic methods. It felt like more of a text book with small sections reflecting on specific terms and theories. Nonetheless, the nuggets of wisdom I gleaned from this book were worth it.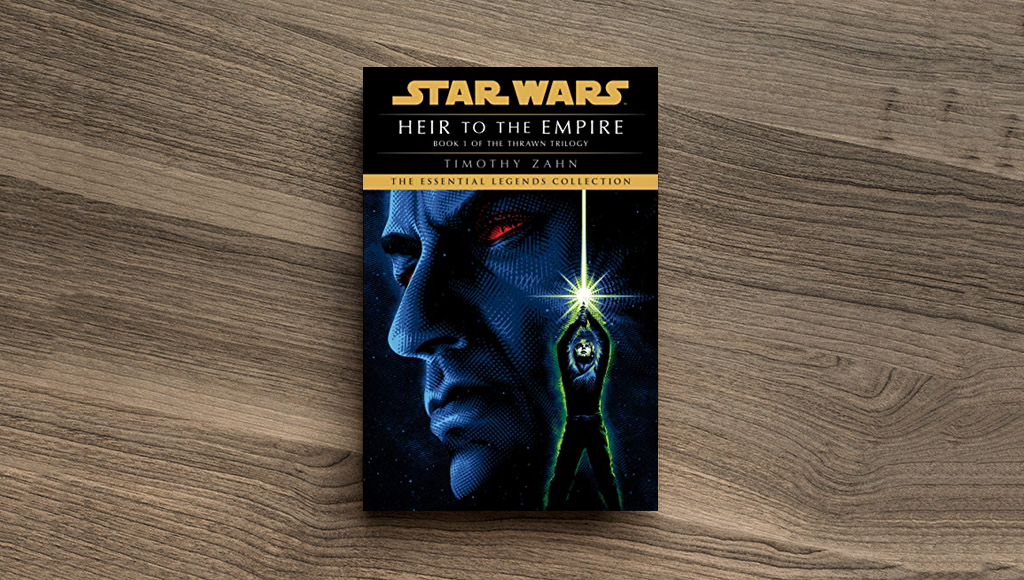 Heir to the Empire, Timothy Zahn
This was my first foray into the Star Wars expanded universe and it did not disappoint. It reads like a sequel to the original movies (Episodes IV, V and VI) and succeeded in feeling like a Star Wars story. In addition to perfectly capturing the original characters, Zahn also created lovable new characters, including Mara Jade, Talon Karrde, and, most notably, Grand Admiral Thrawn, the big bad of the trilogy. Star Wars fans will be quite capable of creating the characters and scenes in their mind. This first installment in the trilogy sets the story in classic Star Wars fashion. I can't wait to see how everything develops in part two!