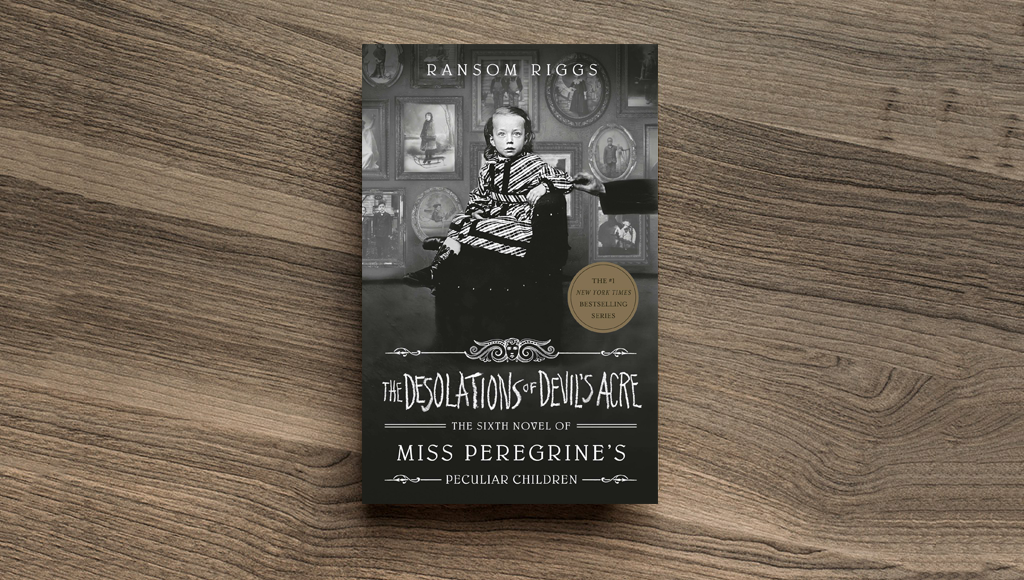 The Desolations of Devil's Acre, Ransom Riggs
This series has been a guilty pleasure of mine. I picked up the first book from a community library because it looked interesting. It was fun and easy to read — I learned afterward that it was a teen fiction book — but I was hooked. The story was dark and complex and it was easy to bond with the characters. Sadly, the series seemed to get worse with each new book. I was less and less excited to read each one and by the time I got here, it almost felt like a chore. But I was invested in the story and this was the conclusion. It was still fun, entertaining, and very easy to read, but it almost felt more like a contractual obligation rather than the conclusion of a series. There was way too much going on and the story was thin, a lot of it silly. There were more and more characters being added for no reason and the ones that mattered faded away. Perhaps I'm being a bit too harsh, after all, this is a teen fiction series. These books were written as two trilogies. My recommendation: read the first trilogy, it was fun. The second trilogy isn't necessary.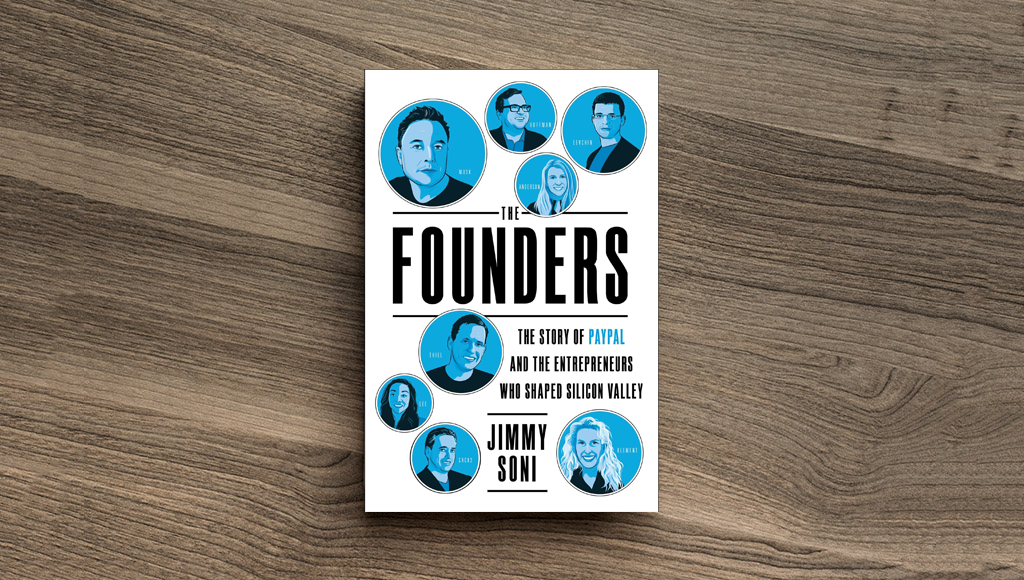 The Founders, Jimmy Soni
A captivating documentation of one of Silicon Valley's most important companies. Meticulously researched with masterful storytelling, Soni takes the reader into the minds, board rooms, and coding that revolutionized the world and spawned more than a dozen well-known companies. Essential reading for any entrepreneur, founder, internet historian, or systems thinker interested in learning significant lessons from a scrappy team that made it big in a cutthroat world.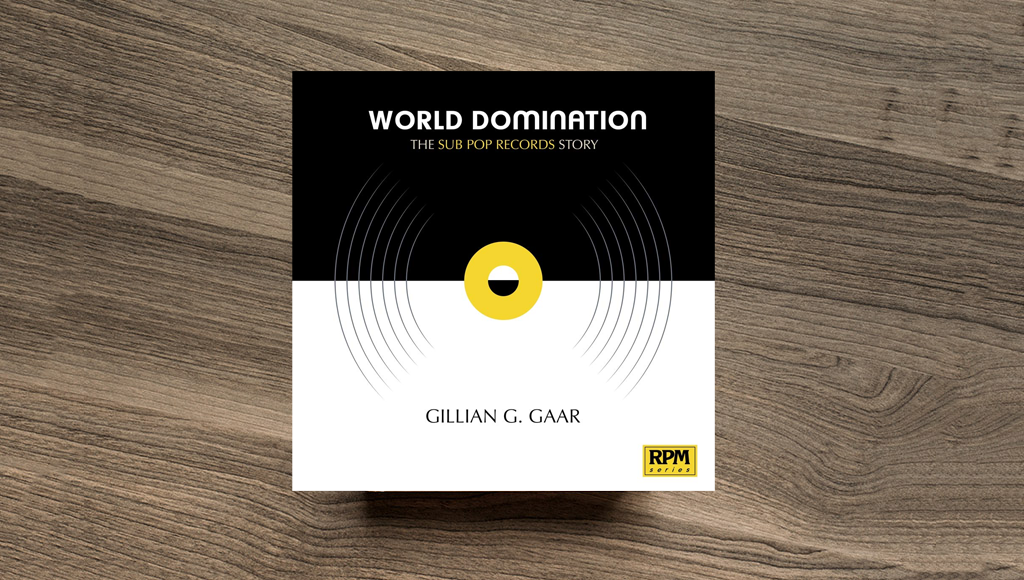 World Domination: The Sub Pop Records Story, Gillian Gaar
Probably the closest thing we'll ever get to a business profile of Sub Pop records and the label's founders — Bruce Pavitt and Jonathan Poneman. We get a view of what it takes to build a label from nothing in a town that barely existed, and its bumpy ascent to "world domination." This is a quick but thorough history of Sub Pop from Green River to Nirvana to The Shins — and beyond. Highly readable and very insightful. If you're an 80s/90s indie geek like me, you will love this.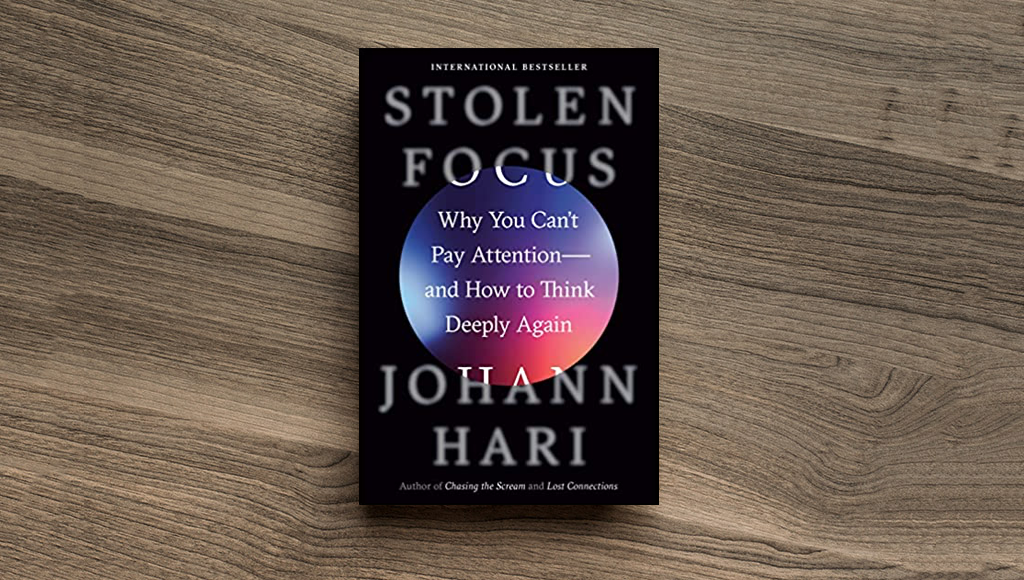 Stolen Focus, Johann Hari
I was really excited about this one. It wound up letting me down a bit, but I still enjoyed it — especially because it was such an easy read. It started off looking at digital minimalism and asking "why?" — very engaging. However, things go slightly awry in the second half. The focus shifts to children with ADHD and then veers off a bit into Climate Change, the Fight for Fifteen, and other causes that the author seemed pretty connected to. Most of what he says makes sense, and will certainly resonate with most readers, but won't come as a huge surprise. It is more of an introduction to the topic and I was hoping for a deeper dive. I still think that this is a book that should be read. It's very quick and should make you think a bit.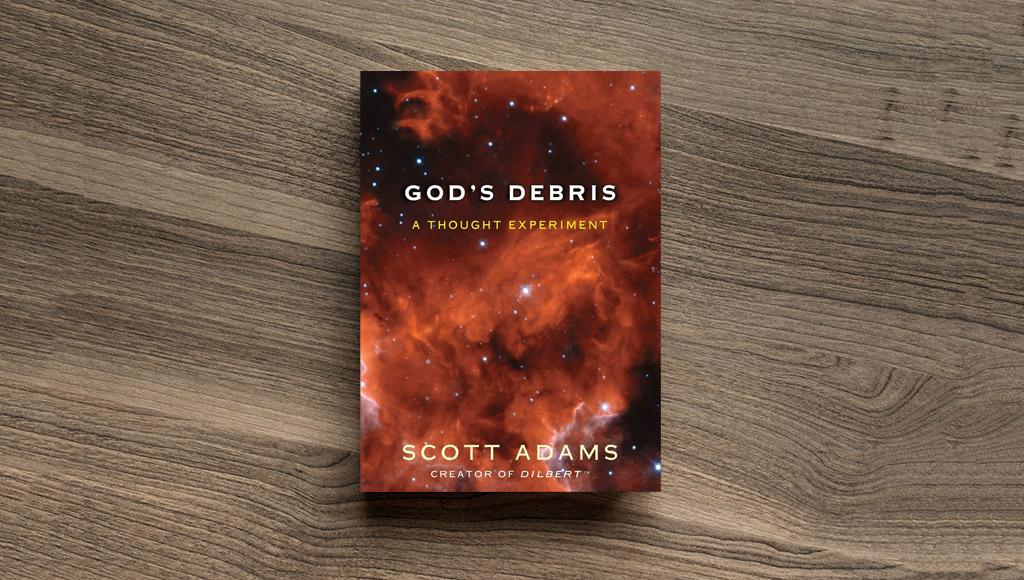 God's Debris, Scott Adams
Imagine a modern-day Socratic dialogue between a package delivery guy and a mysterious old man in a comfy chair. As the subtitle says, it is not quite a story, but more of a thought experiment wrapped in a story. It is important to note that Adams is not trying to persuade anybody of anything with one notable exception. This book is not about God, religion, or science per se. This book is about critical thinking. This book is about questioning everything, especially our own assumptions. If you are a thinker, someone who likes big ideas and exploring possibilities then keep an open mind and give this book a try, you'll enjoy it.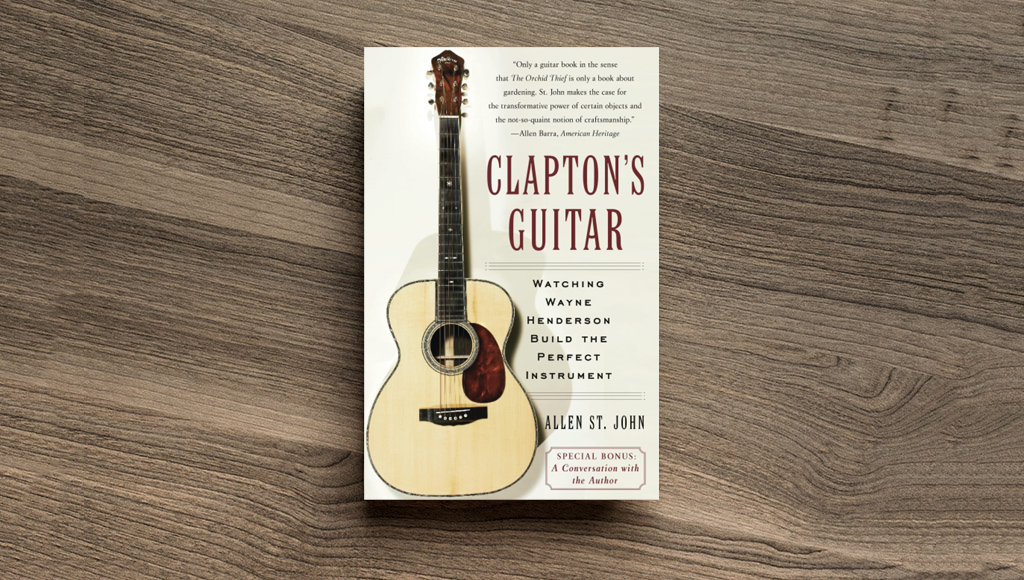 Clapton's Guitar, Allen St. John
Wayne Henderson is a classic craftsman, a man who has honed his skills over decades of building instruments. This is a telling of an observer watching a master build a beautiful instrument from scratch. It is a tale of craftsmanship, personal values, and folklore — and some great nuggets of guitar history. The "Clapton guitars" (#326 and #327) provide the perfect backdrop for an exceptional story of a humble master giving life to a couple of slabs of Brazilian rosewood. I found myself yearning to visit the shop and just sit and take it in — the sights and sounds of the work and the people who frequently visit.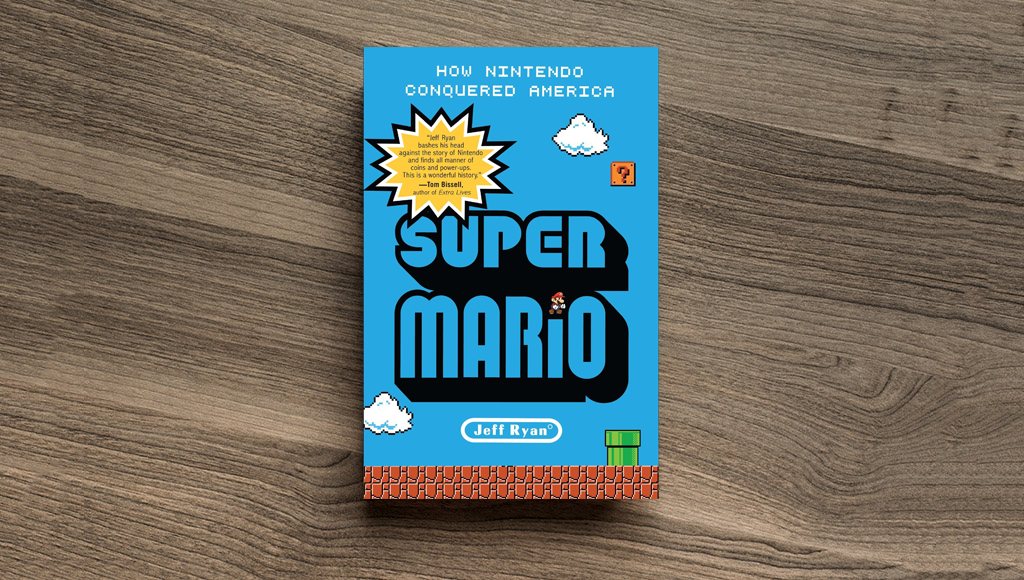 Super Mario: How Nintento Conquered America, Jeff Ryan
This book does a good job of describing the process through which Nintendo's video game business came to life, from the Game & Watch to Donkey Kong and beyond. Even better, the book places all of these elements into their historical contexts. You get a full picture of Nintendo's place in video game history, and the book shows exactly why they are celebrated as the innovators they are.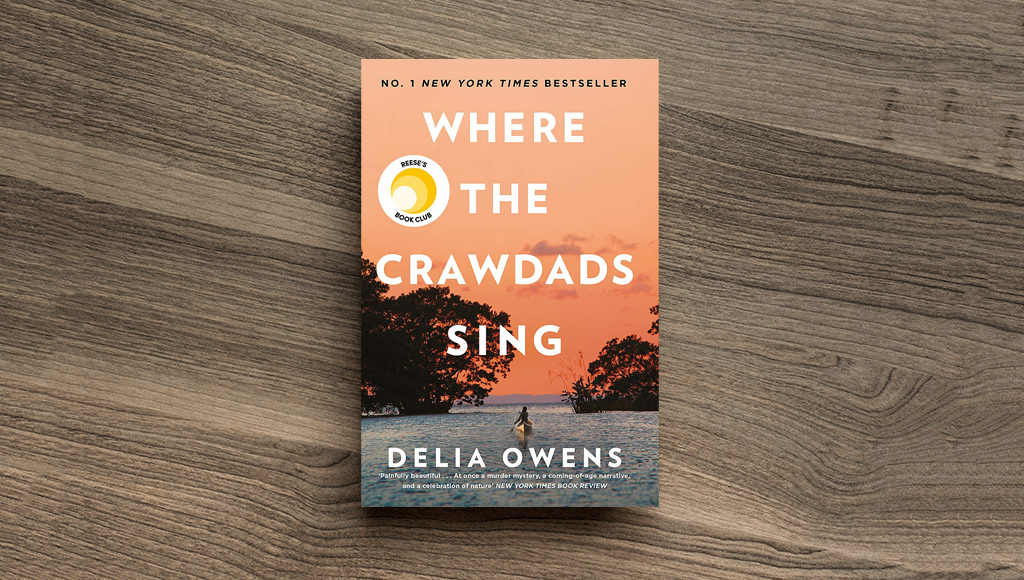 Where The Crawdads Sing, Delia Owens
This book was gripping. Written with beautiful details and a story that will consume you. The author paints a vivid picture of love, loss, and acceptance with the eerie detail of how nature is subconsciously woven into our lives. Disguised as a coming-of-age love story, this is a tale of strength and survival with a unique female protagonist. My heart raced, my palms sweat, and by the end, I was left in shock. Perfect for any readers who are looking for a touching and meaningful story.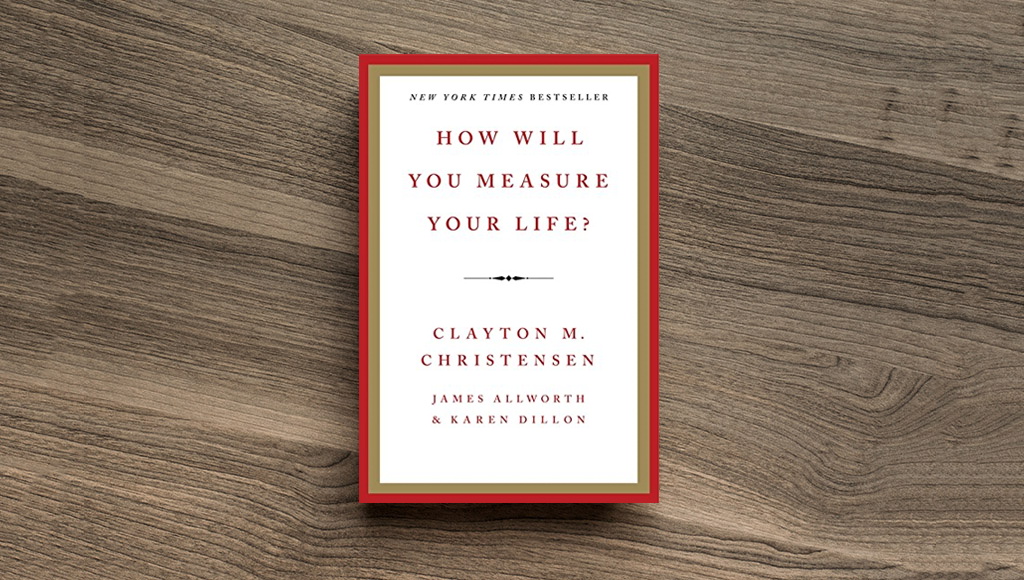 How Will You Measure Your Life?, Clayton Christensen
Drawing parallels between running a successful business and running your life, this book is not the usual personal growth book. You'll read about systems for finding your purpose, establishing a family culture, and the dangers of marginal thinking. Very much geared toward a white-collar crowd and a lot of emphasis on career and family growth. As you would expect from a Harvard Business School professor.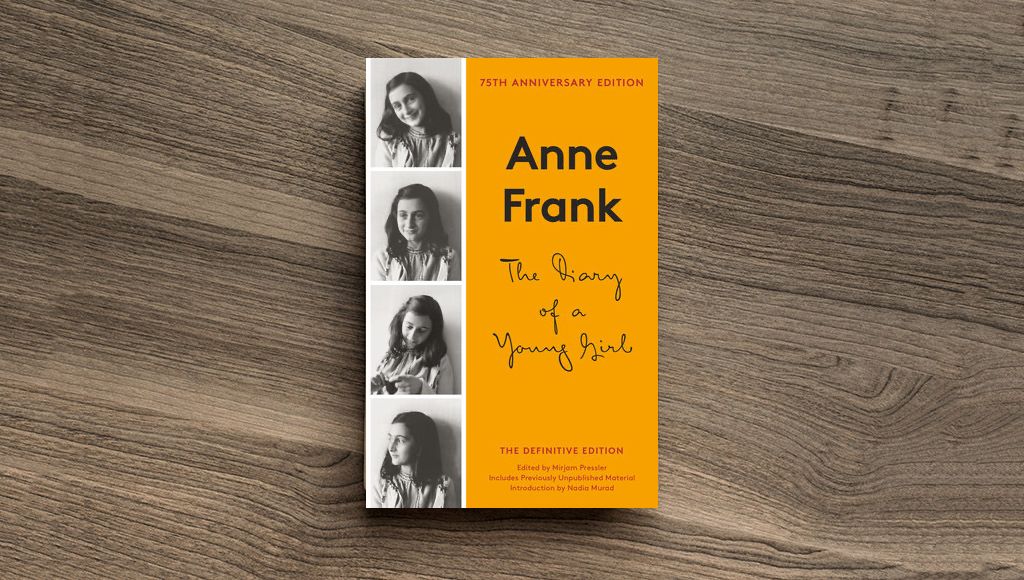 The Diary of a Young Girl, Anne Frank
It's been ~25 years since I read this in high school and it seemed like an appropriate time for a re-read. Coming at it from a completely different perspective the story affects me even deeper now. This is a truthful view into the human soul and life of us all that I think is relatable to everyone. It's a mandatory read as far as I'm concerned.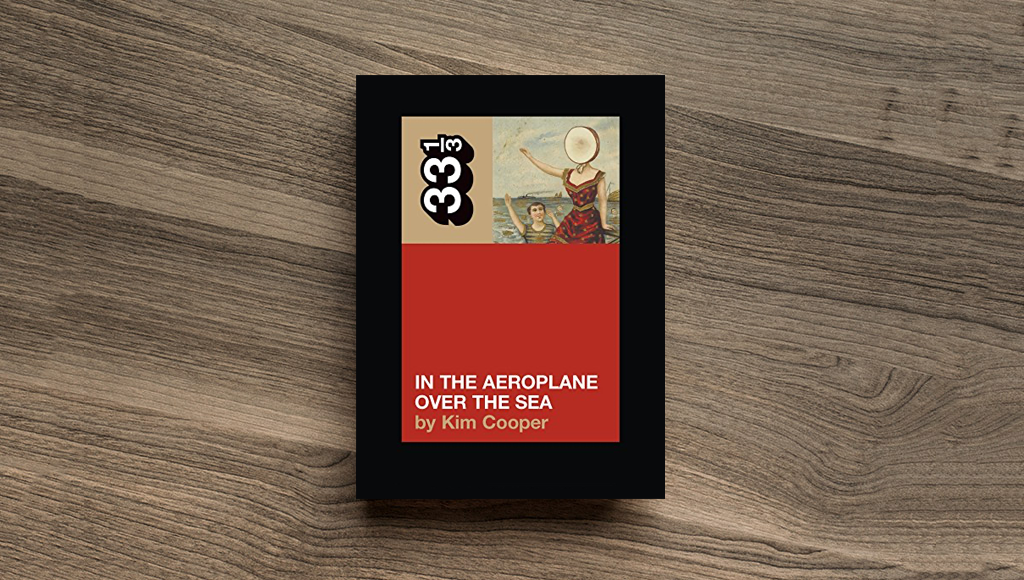 33 1/3: In the Aeroplane Over the Sea, Kim Cooper
After reading Diary of a Young Girl, this seemed appropriate. In the Aeroplane Over the Sea, with lyrics that are heavily intertwined with Anne Frank's legacy, is arguably one of the most influential indie albums of the 90s. Neutral Milk Hotel was a unique breed of artistry packed with passion and hypnotizing lyrics. This book is more about the band's history than the album, but it is nearly impossible to separate the two.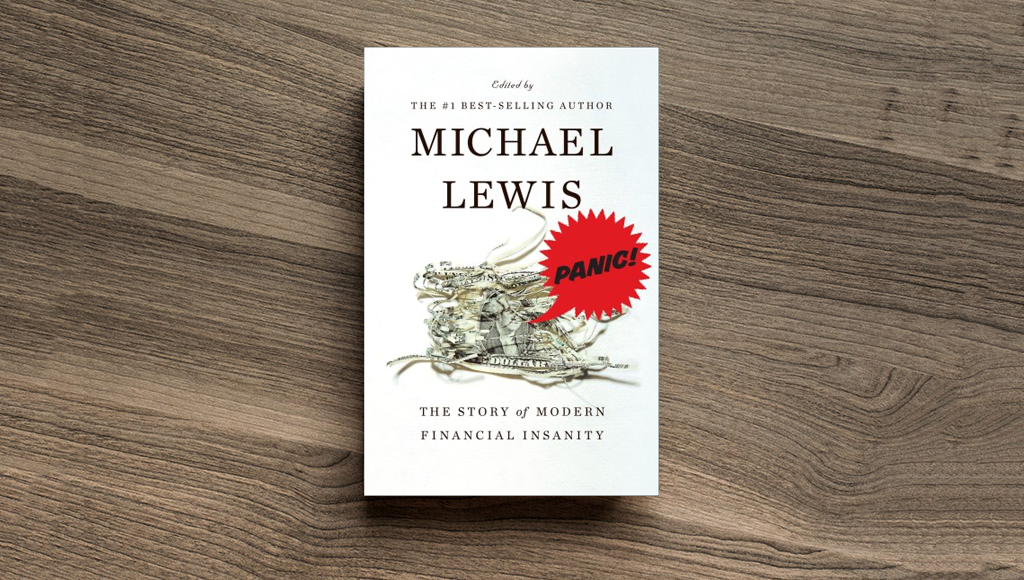 Panic: The Story of Modern Financial Insanity, Michael Lewis
A collection of articles that were written leading up to, during, and after financial panics in the modern era. Starting from the stock market crash on Black Monday in 1987 to the sub-prime mortgage crisis of 2008. The readings offer clear insight, from many different points of view, on how financial manias emerge, grow, build, and then burst, triggering panic. Hindsight is 20/20 and it's really interesting to look back on these events through an introspective lens. A must-read for those interested in finance and economics.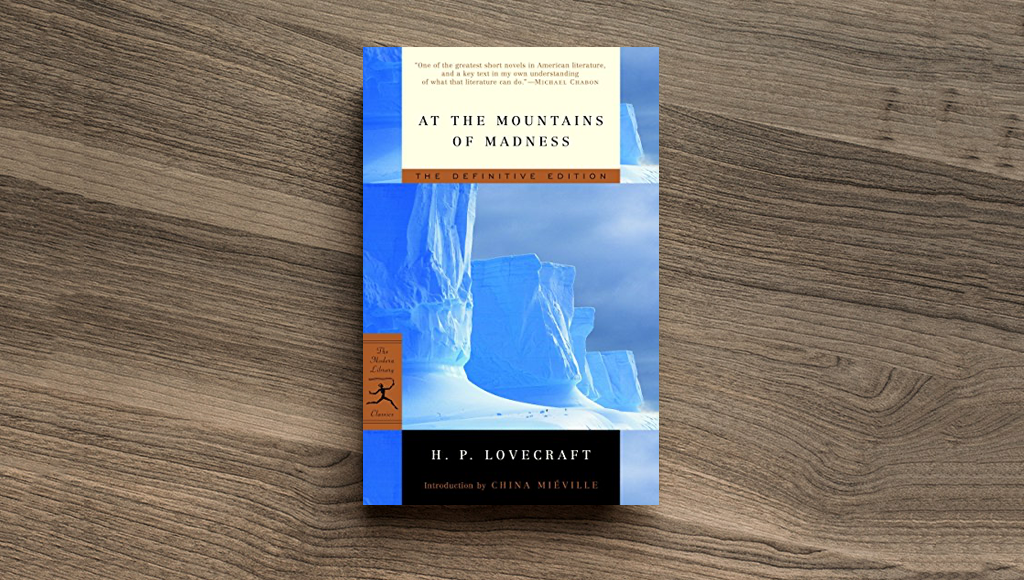 At the Mountains of Madness, H.P. Lovecraft
A classic from the master of "cosmic horror", it can feel a little tedious with so much time and writing spent on even the smallest most minute details. Yet despite comparatively slower pacing, it is entrancing and paints vivid pictures of lost worlds. The sense of adventure, foreboding, and mystery is really second to none.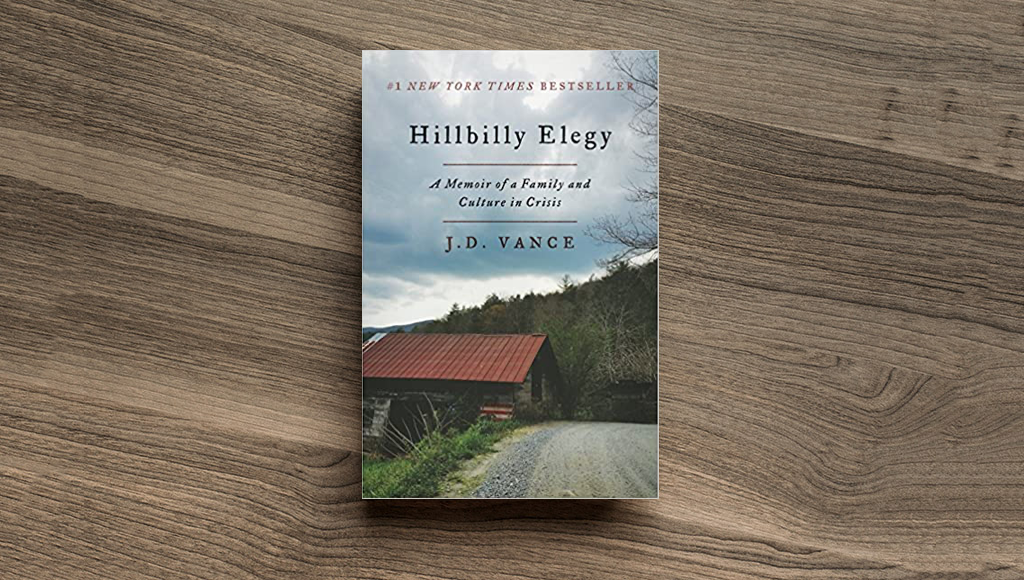 Hillbilly Elegy, J.D. Vance
This is one man's experience living in the culture of Appalachia and placing his experience in the broader context of American society. Vance discusses the view, within America, of the white working class and the disadvantages that they deal with. There is a lot of pondering in the narrative, which I enjoyed because it helps emphasize the importance of an open mind. This is not a story that provides any answers but, instead, asks some of the right questions. This story should help build some awareness of the differences that define us in this country, and of the many distinct kinds of suffering and heroism that exist.