These rules are meant to be bite-sized life lessons that lay a foundation to learn from. They are designed to help cultivate strength, insight, and wisdom as a part of your life. These rules are not definitive and should be used as thought-provoking exercises. These rules are not written in any particular order.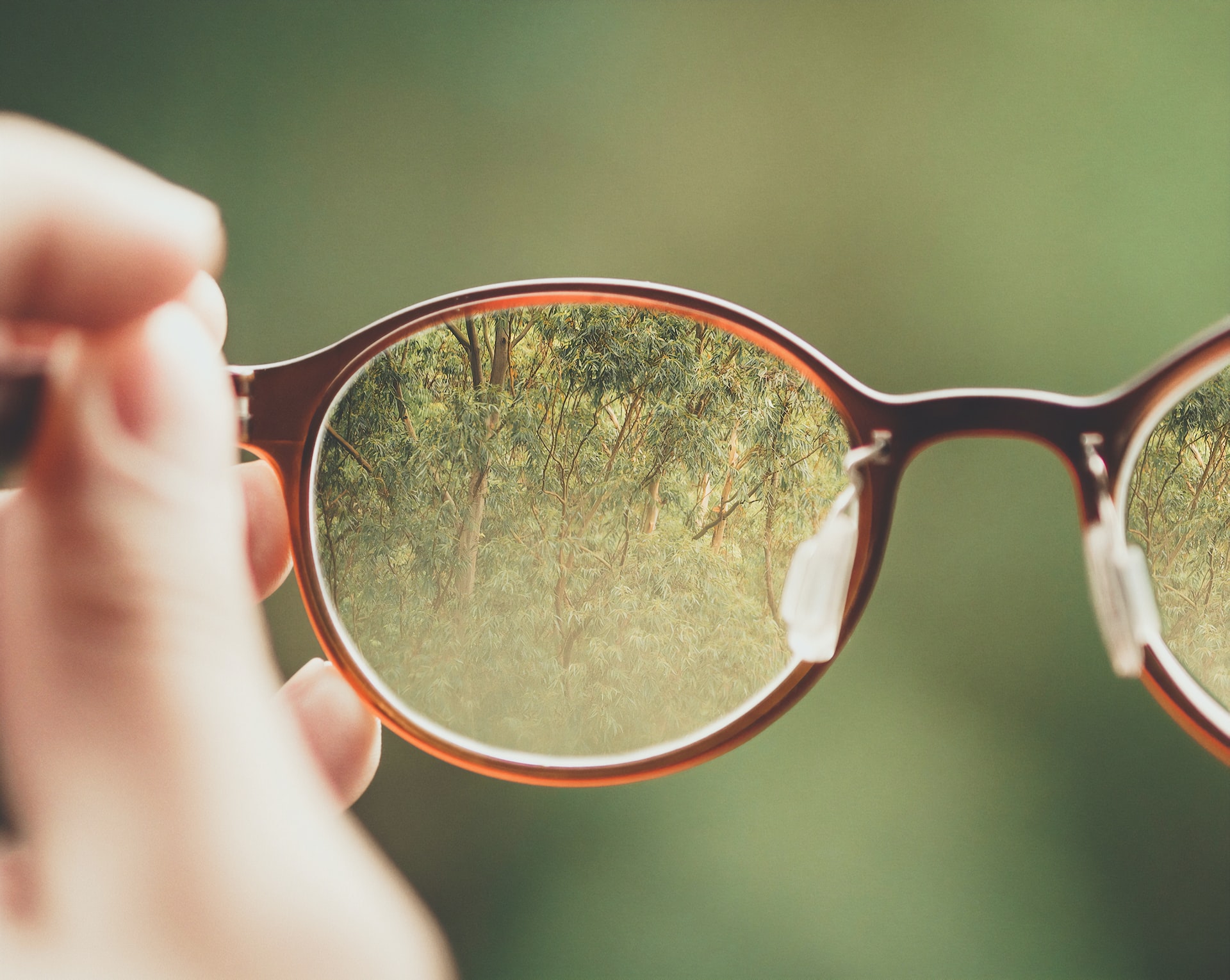 Rule 5: Approach the World Through Beginner's Eyes
A beginner doesn't have any expectations, preconceived notions, or past experiences to limit their view of a situation. Beginners have curiosity towards new things and are open and eager to learn. Embrace being uncomfortable or nervous in new situations. These feelings mean you're getting out of your comfort zone, growing, and learning. The more comfortable you get with being uncomfortable, the more the world opens up.