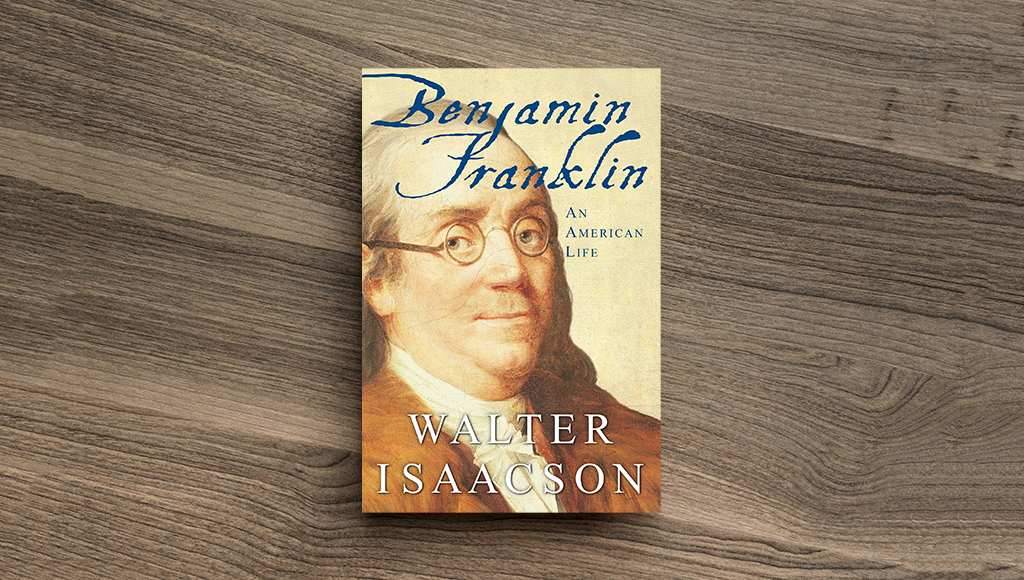 Benjamin Franklin: An American Life, Walter Isaacson
Walter Isaacson tackles the ultimate hyphenated man in Ben Franklin — printer, scientist, raconteur, diplomat, author, philosopher, inventor, politician, and world-renowned icon. This biography helps one understand not just who Benjamin Franklin was, but why he was who he was, and what a critical voice he played in the creation of this country. An excellent telling of a life well lived!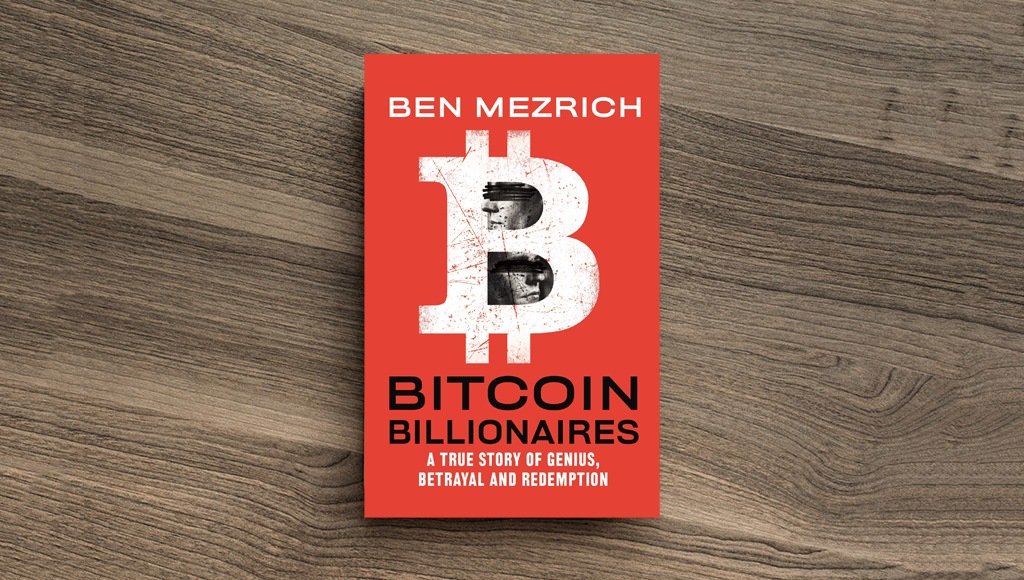 Bitcoin Billionaires, Ben Mezrich
This book fills some gaps for anyone that saw the story unfold and creates a rich tapestry for those that are new to Bitcoin. It will be enjoyed by anyone who has a casual interest in business or finance but especially those who are interested in the origins of Bitcoin. Menzrich's trademark style of lightly fictionalizing true events makes this fun and hard to put down.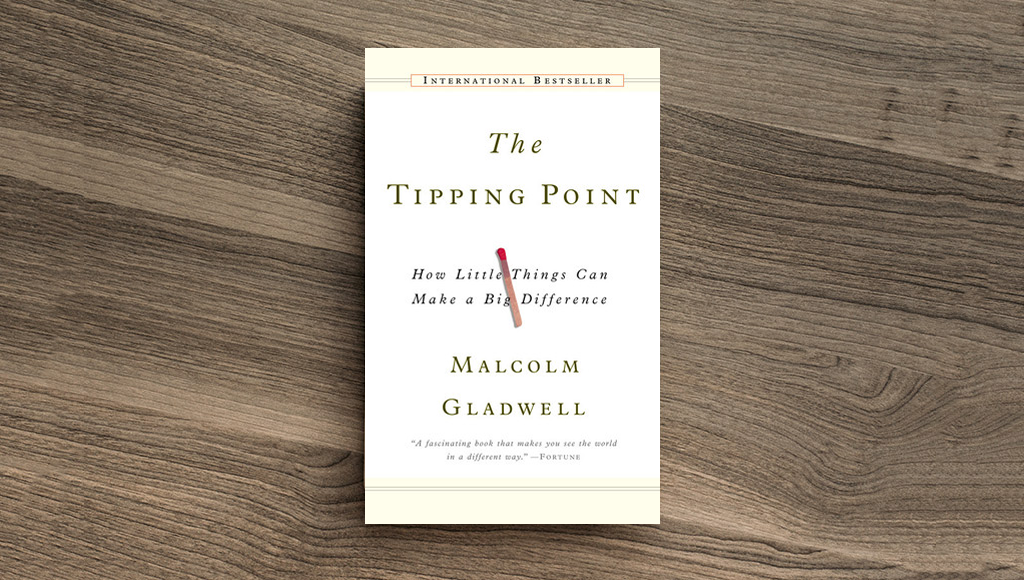 The Tipping Point, Malcolm Gladwell
I've been wanting to read all of Gladwell's books for a while now. I'm going to jump in at the beginning and go straight through. I wish I did this years ago. The Tipping Point was a great start. It reads like a bestseller (quick and easy) but has a lot of substance to make you stop and think. This is not a scientific or educational book, it's more of a lightweight thought exercise based on popularized social research. It's an easy, insightful read that will make you think about how little ideas can make big changes.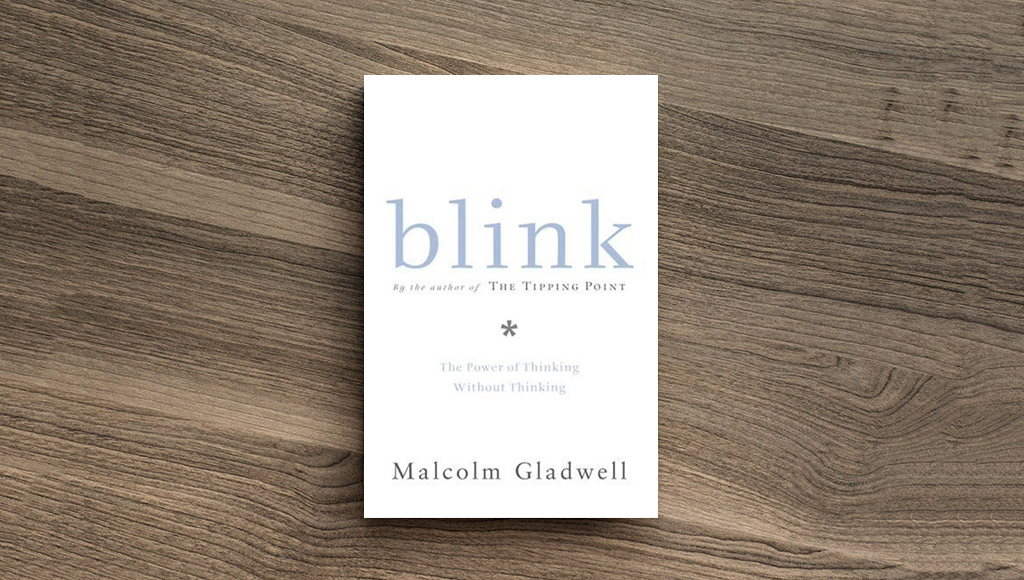 Blink, Malcolm Gladwell
An attempt to understand the magic and mystery of judgement. Gladwell weighs the advantages and disadvantages of the power of the mind's ability to unconsciously leap to conclusions based on what is seen in the proverbial blink of an eye. Similar to The Tipping Point, Blink is an interesting read. It is a well written, easy read that engages your attention from the start.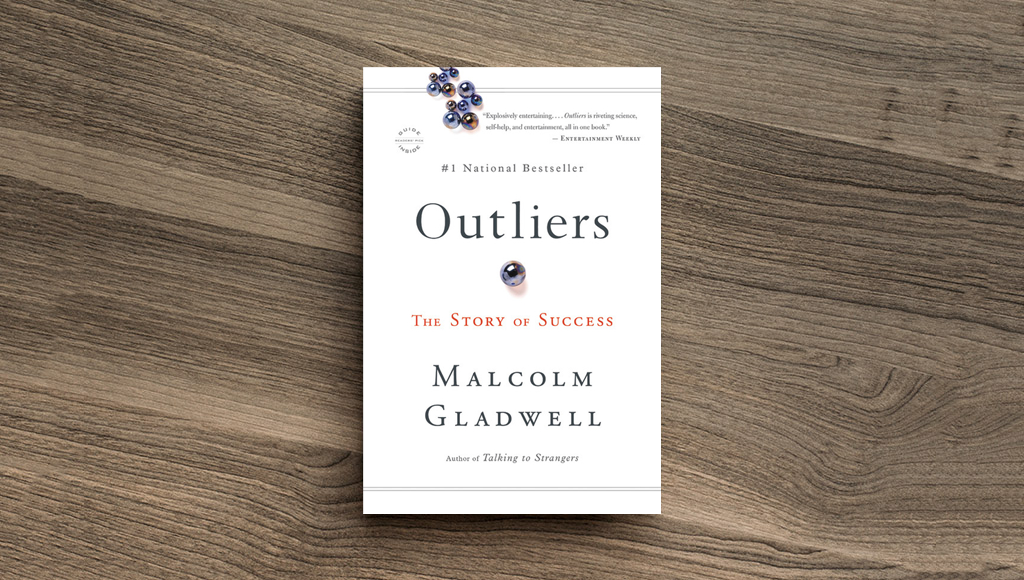 Outliers, Malcolm Gladwell
In his usual style, Gladwell draws on a diverse and interesting set of examples to present a unique thesis on the ingredients it takes to make a person a success. Successful people have to put in many hours to master their craft, but they can only do that when the circumstances of their lives allow it. There are some key concepts here that we ignore when looking at those who have achieved success; some that are completely out of our control. This is an extremely eye-opening book, I highly recommended it.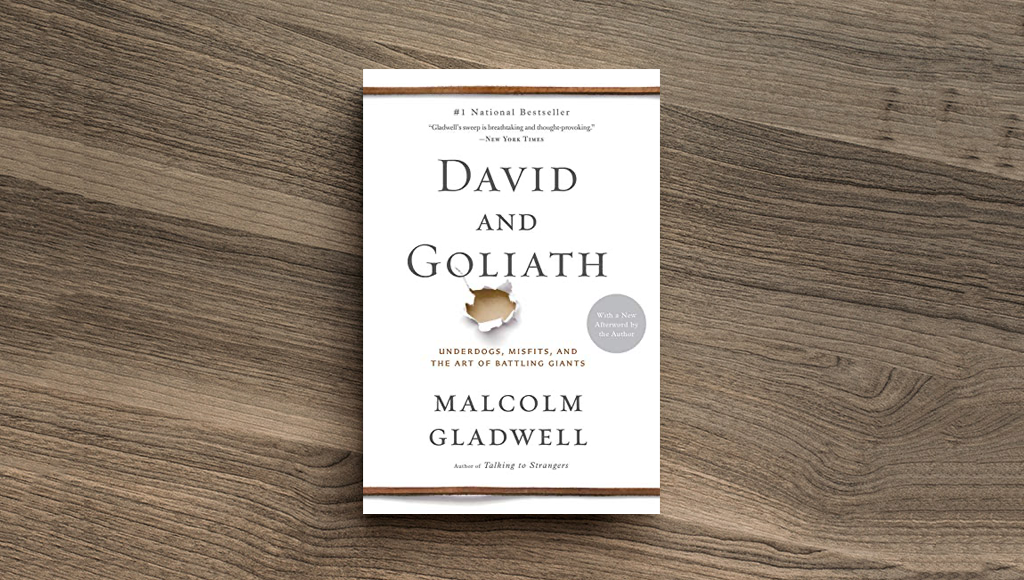 David and Goliath, Malcolm Gladwell
Another good collection of interesting stories to help you think in unconventional ways — I love this formula. It will make you realize that there's no such thing as simple, black and white. It will allow you to understand that for every difficult hardship life throws at you you'll learn skills everyone else will wish they had. Read and be inspired to turn every disadvantage in your life into a strong asset. "The powerful are not as powerful as they seem — nor the weak as weak."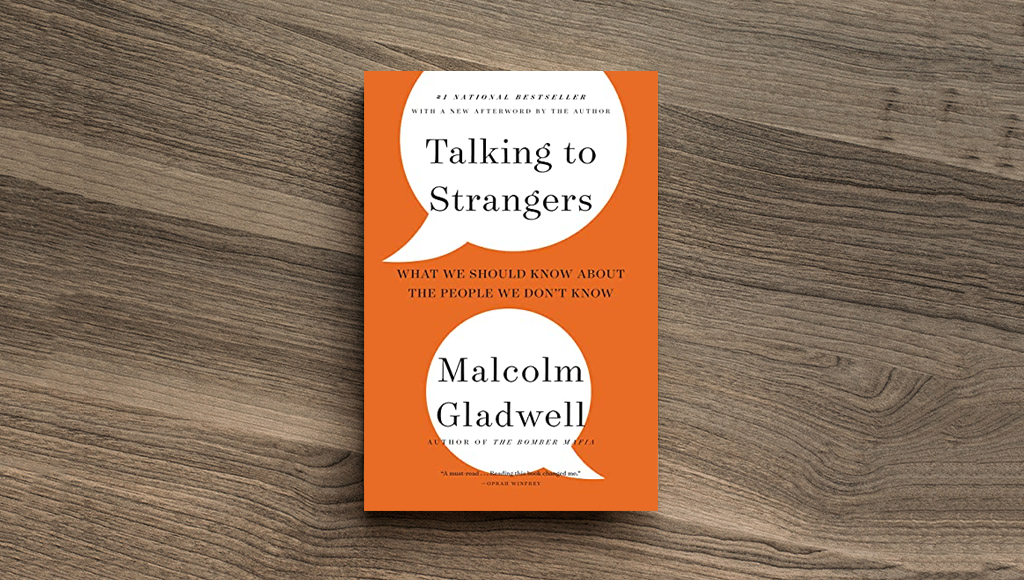 Talking to Strangers, Malcolm Gladwell
It seems like many readers have either hated this book or loved it, nothing in between. Gladwell used well-known cases that show that, when dealing with people we do not know, we are not always the best judges of their character. Examples dealt with spying, child sexual abuse, bigotry, prejudice, financial dishonesty, suicide, and sexual assault — to name a few. There is some tough and controversial content and I think it's important to look at these examples as an astute observer of the society we live in. Like his other books, this will give you a new way to think about a mundane thing that we do every day — this time, how we communicate.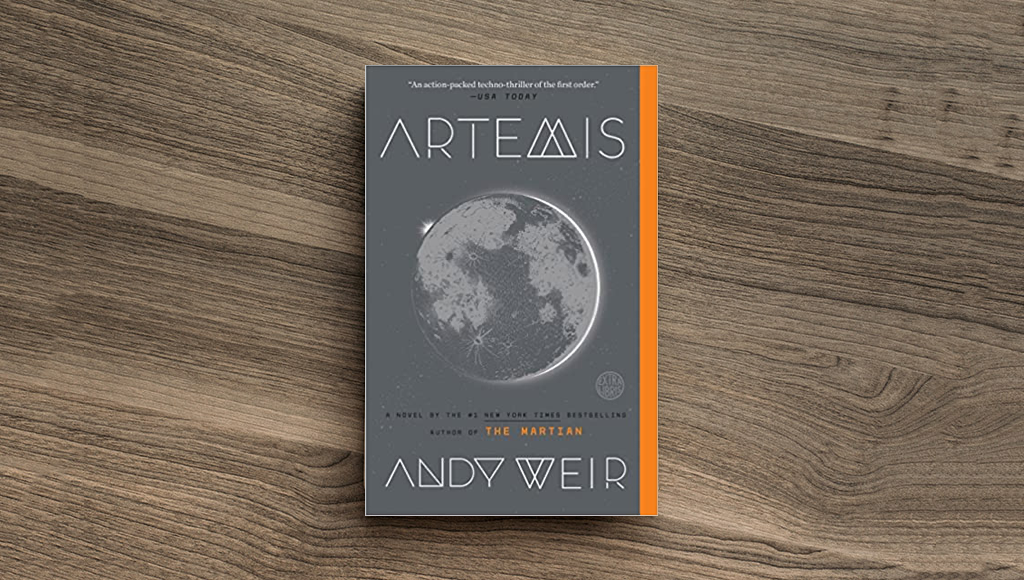 Artemis, Andy Weir
I enjoyed this, but it wasn't nearly as good as Weir's other books. To me, the key concept in The Martian and Project Hail Mary was that there was no bad guy. It was just the story; the solitude of the situation, the science, and the fantasy of it all. Artemis was riddled with bad guys, middle-school humor (that the very smart adults all seem to love), forced, unnatural dialogue, and a convoluted, crazy plot. However, it was enjoyable to read a fun heist story taking place on the moon with some scientific knowledge thrown in. But it wasn't enough to make this book a must-read.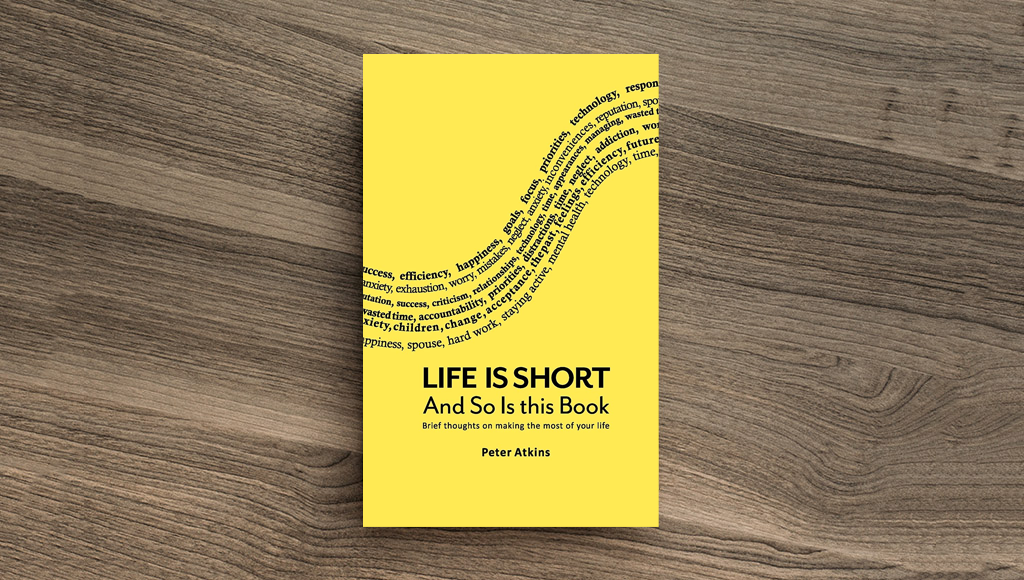 Life Is Short And So Is This Book, Peter Atkins
Well laid out tips and thought processes that we should be doing to live life to the fullest. A good quick read if you're looking for a boost of motivation. We all need to be reminded of these things.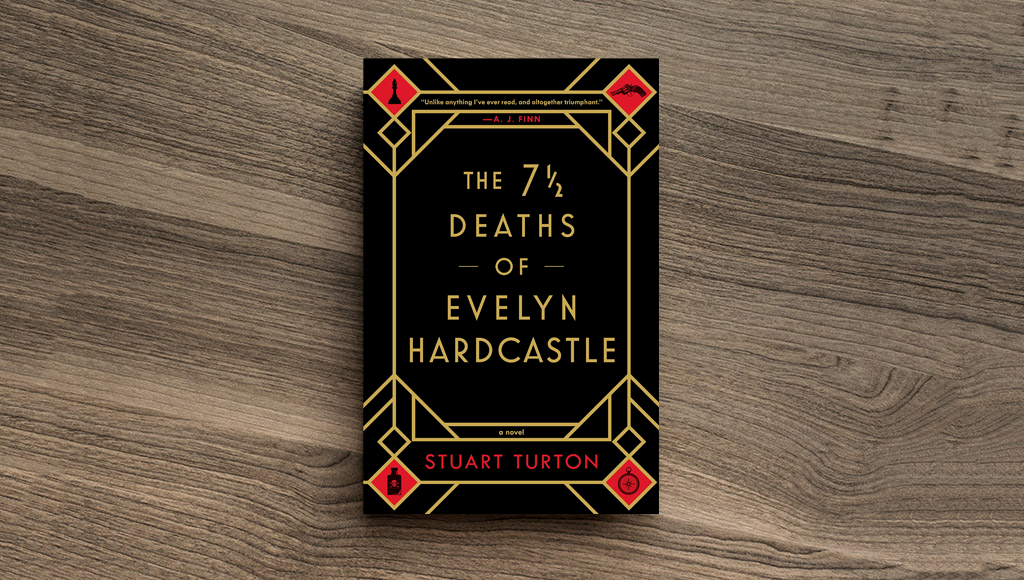 The 7 1/2 Deaths of Evelyn Hardcastle, Stuart Turton
This book is irresistibly readable. The story is ingenious, and almost impossible to summarize, yet not difficult to follow. The story and the characters develop together in a seductive dance. Despite its intricate structure, Turton doesn't leave any loose ends dangling. It all hangs together logically; important for almost any story, but especially crucial for a mystery.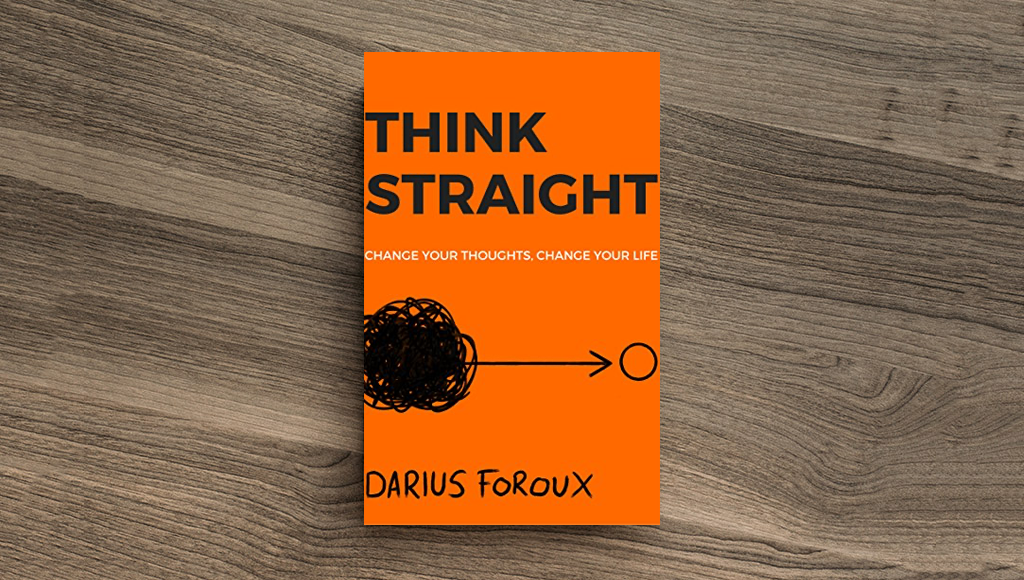 Think Straight, Darius Foroux
Luckily this was a quick read. There were some good parts, and I agree with most of what he's trying to say but I really don't think he got the point across. The first part felt like a sales pitch and the remaineder read like a collection of over justified personal opinions. There was no continuity in his thought process, no story, and very little content that was thought provoking.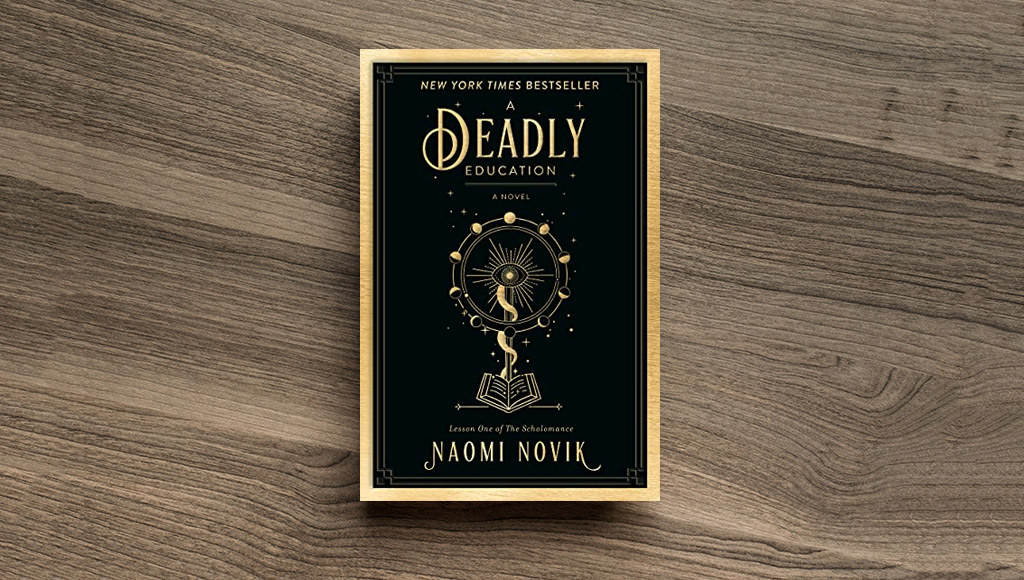 A Deadly Education, Naomi Novik
There was a lot of great potential here — a prickly protagonist, a heroic rival-slash-love interest, a deadly setting, and the potential for deep lore in magic and world-building. Unfortunately, not only does Novik fail to deliver on any of the premises' strengths, but she also chooses to weigh her narrative down with reductive and tone-deaf details. There is a lot of stream-of-consciousness kind of rambling that leads to tedious and repetitive descriptions, yet nothing seems like it is clearly explained. The story was weak and the arch felt pretty flat. I struggled to stay interested. The ending did offer some hope for a larger, interesting storyline. However, I'm unsure if I'll continue this series to find out.